Acupuncture Vancouver
Links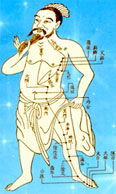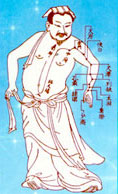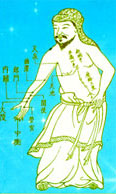 CTCMA - College of Traditional Chinese Medicine Practitioners & Acupuncturists
ICTCM - International College of Traditional Chinese Medicine of Vancouver
NAET - Official site for Nambudripad's Allergy Elimination Techniques
Chinese Medicine Times - Online journal for practitioners, students & public.
Acupuncture.com - Gateway to Chinese Medicine, Health and Wellness.
Health6.com - Online healthy directory and business portal.
Body Mind Spirit Directory - Holistic Health , Alternative Medicine , Natural Healing , Spirituality.
Find a Doctor - Find a Doctor & Rate Doctors Online. FindaDoc provides top doctors in US.